On one side of my (small) family, I am the only one in my generation without a tattoo. Today I learned Jacob is not interested in following me down that path.
Even when it starts out simple . . .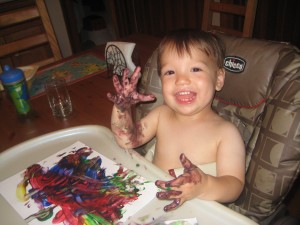 it can be hard to resist such a perfect canvas.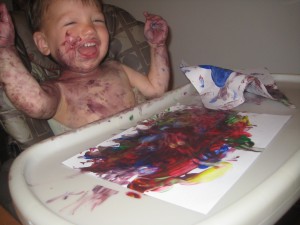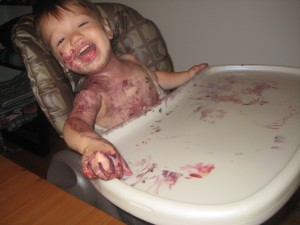 Related posts: